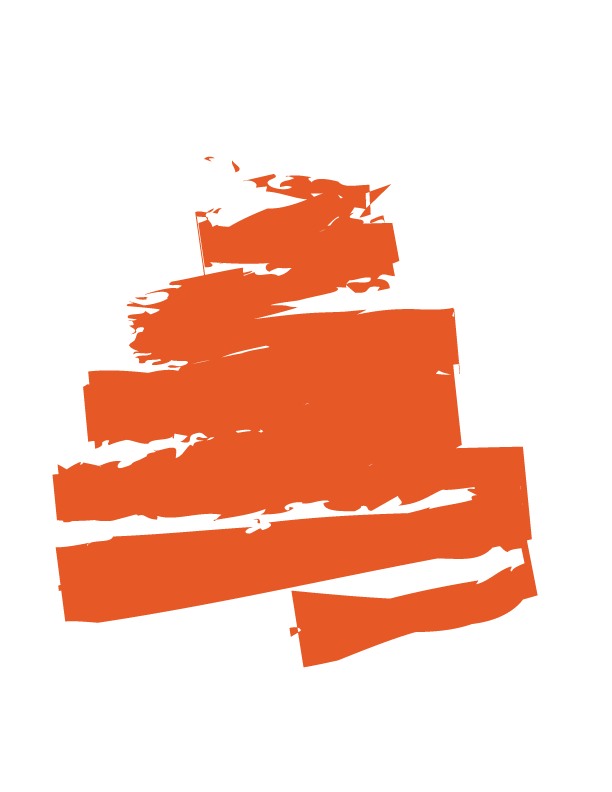 Why the Happiness Sweet Spot?
From a strategic and organizational perspective The Happiness Sweet Spot aims at creating a real and unique competitive advantage for your organization.
The Happiness Sweet Spot goes beyond traditional strategic and management consulting "quick fixes" by creating sustainable results build on a focus on Purpose, Strengths and Compassion.
In a social and society context, The Happiness Sweet Spot addresses the role and possible obligation (CSR) for organizations in creating wellbeing and happiness for individuals and nations.
Business Process Re-engineering, Best Practice, Operational Excellence etc., is necessary but not sufficient. This is a "license to operate." Your real, unique competitive advantage is in your Purpose, your culture and how you manage and lead your people: The Happiness Sweet Spot.